Diabetes is often referred to as the "disease of the modern age" because its mainly caused by poor lifestyle habits. Poor diet, lack of physical activity and high levels of stress have resulted in dizzying numbers of people with diabetes. More than 500 million adults between the ages of 20 and 79 live with diabetes, and the World Health Organisation predicts that this figure will rise to over 600 million by 2030, reaching 784 million by 2045. Diabetes was responsible for 6.7 million deaths in 2021 – one in every 5 seconds!
According to the estimates of the Institute of Public Health of Serbia, our country follows the global trend. Approximately 770,000 people suffer from diabetes, which is about 12% of the adult population. National experts estimate that out of the total number of people suffering from type 2 diabetes, as many as 43% haven't been diagnosed and aren't aware of their condition, noting that there are many more people suffering from type 2 diabetes (95%) compared with type 1.
Overweight/obesity, unhealthy lifestyle, the lack of physical activity an ageing global population are the main risk factors. Prevention and early, appropriate interventions are, therefore, among measures that must be taken. According to M.D.-Ph.D. Radmila Velicki, a hygiene specialist at the Institute of Public Health of Vojvodina, all it takes to keep diabetes at bay is to exercise half an hour a day and avoid sugars and saturated fats as well as tobacco, as smoking increases the risk of diabetes and cardiovascular disease.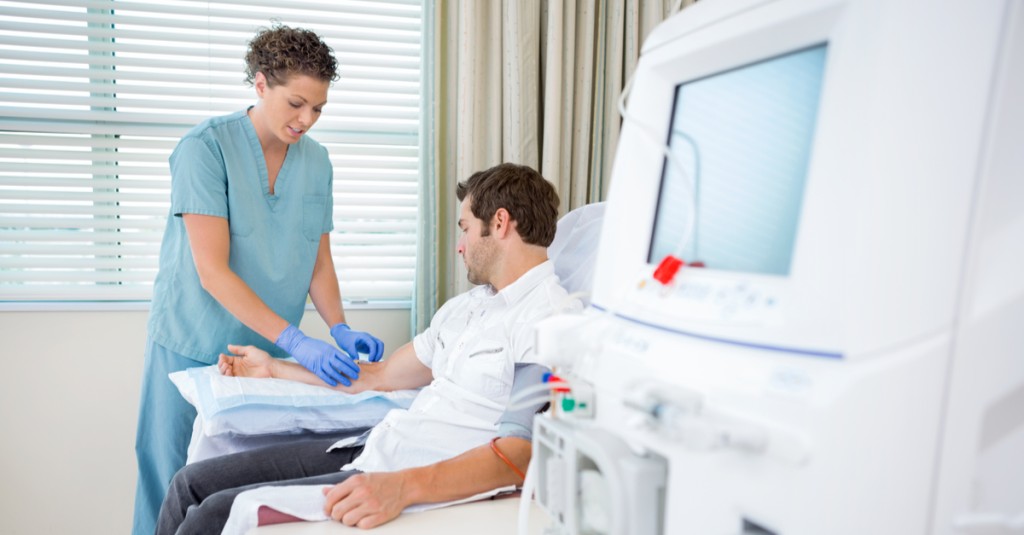 "These small changes in lifestyle can make a great difference to keeping the figures in check and cause them to decrease in the long run. Some risk factors, primarily genetics, we cannot influence, but there are variables that we can influence; above all, physical activity and proper nutrition," says Velicki.
The Association for the fight against Diabetes of Novi Sad, which is the oldest organisation for the fight against diabetes in Europe, has recently celebrated its 60-year anniversary. In the former Yugoslavia, 100 associations for fighting diabetes have emerged, following in its footsteps. The organisation is committed to prevention and education, particularly of young people, who are known to suffer from this condition most often.
"Young people who get diabetes – and they account for the largest population hit by this disease – often become depressed and get anxiety. That is why it is important to educate these young people to raise awareness that diabetes is not a disease but a condition and that it can be influenced," said Dr. Radivoj Mračević, President of the Association for the fight against Diabetes.
Additionally, people whose blood sugar levels are not in check are at high risk of severe complications of COVID-19 infection, warns Mračević. WHO statistics show that patients suffering from diabetes account for one-third of the deaths of all COVID-19 patients. Therefore, these people must have access to proper support and treatment. Symbolically, the most difficult year for diabetics coincides with the centenary of the discovery of insulin, which serves as an opportunity and a reminder to step up treatment and prevention of diabetes.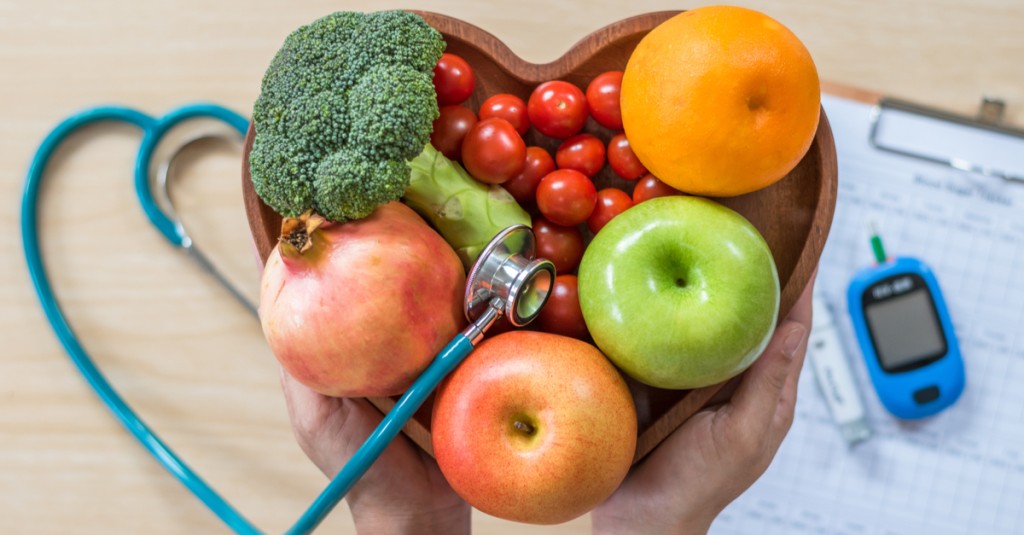 The pandemic year of 2020 has brought health front and centre and put into motion various activities and government state policies. The European Commission, in an effort to build a healthier society throughout Europe, is investing in prevention while improving the resilience of European health systems, as laid out in the 2030 Agenda and its sustainable development goals. With a budget of 5.1 billion euros, the EU4Health programme is, in financial terms, the largest health program in the European Union's history.
Finally, health is central to several other EU initiatives, including the Horizon Europe research program, the Green Agenda and the Farm to Fork strategy. Research on diabetes and factors that influence it such as obesity, has long been a priority of the European Union. In the last decade, more than 1.25 billion euros have been set aside to support the research of these phenomena.